Bird themed bathroom decor is perfect for those of us who spend hours feeding and watching the birds in our back yards.   We appreciate their beauty and we welcome them into our lives.
Consider filling a fake bird's nest with small travel size products – shampoo, conditioner, mouthwash, toothpaste – especially if this is your guest bathroom.  Your guests will appreciate your thoughtfulness.  Add a few plants for a more natural look.  Plants like spider fern or philodendron are beautiful and a perfect spot for a few adorable tiny decorative birds .   Or put a plant in a bird cage!   Have fun with your new bird bathroom decor.
Bird Shower Curtain and Accessories
I am sure you already know that the shower curtain is the first thing to think about when you redecorate your bathroom.   Your bird themed shower curtain takes up a great deal of viewable space in the room.  The shower curtain immediately sets the tone for the rest of your decor.   Remember to click on any shower curtain or any other product on this page and read the details and reviews.  Often these shower curtains include rings or you will have other options in colors.  For the simple readability of this blog, it just makes sense to show you the basic information on any product.  This gorgeous bird bathroom decor is far from boring.
Flowers and Birds
Colorful Birds
Oil Painting Birds and Tree
Bird Shower Curtain
Vintage Bird Breeds Shower Curtain
Blue Bird Shower Curtain
Unique Bird Themed Bathroom Accessories
Unusual accessories are a true find in any bathroom decor, but I especially liked these unique bird themed pieces.
Cedar Birds Short Flameless Candle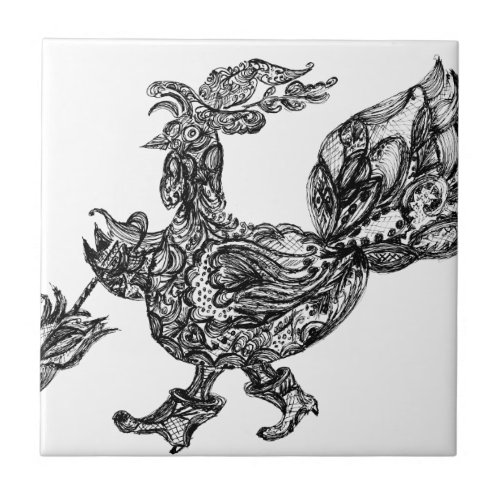 Ornamental Turkey Bird Tile

&
Bird Bathroom Accessories to Accent and Use
From lotion dispensers to toilet brushes, you can find bird themed items for your bird bathroom decor.   The Lenox and Avanti items offer us an elegant touch, while the bluebird toilet brush holder brings a smile.   Have fun with your decorating project – a little humor is good for all of us.
Avanti Linens Gilded Birds Lotion Pump

Over The Door Accessory Holder

Peeking Bird Toilet Brush Blue

Lenox Chirp Soap Dish

&
Mirrors and Metal Bird Wall Decorations
Mirrored birds or metal, these wall decorations will be fabulous in your bird themed bathroom decor.  I have to admit I am most fascinated by the mirrors.  They would certainly make my small bathroom seem larger.
Birds In Flight Metal Wall Decor
10pcs Flying Birds Mirror
Hummingbird and Flowers Metal Wall Art
Metal Twig and Bird Wall Hooks
&
Beautiful Bird Themed Bathroom Linens
Of course, you can choose bird themed linens
or a color coordinated selection of linens.  It is always nice to have special towel sets for guests in your bathroom theme.  It is just one more way to say, "I'm glad you are here and I am celebrating your visit with us."
Avanti Blue Birds Bath Towel, White
Avanti Linens Gilded Birds 3 Piece Bath Towel, Hand Towel and Fingertip Towel Set Ivory
Colorful Bird Hummingbird Flower Rug
Hummingbird Flower Non-slip Rug
&
Bathroom Bird Lighting – Including the All Important Night Lights
If you are fortunate enough to have a bathroom counter large enough for a pretty lamp, do take advantage of that.   Lamp light makes your bathroom more welcoming to your guests and your family will appreciate the night lights, too.    Think of the last time you visited in someone's home and wandered around in the middle of the night searching for the bathroom.   A little lamplight or night light would have been so helpful.
Birdcage Decorative Lamp
Tiffany-Style Exotic Birds
Song Birds Small Accent Table Lamp
Cardinals Night Light
Bird Themed Bathroom Decor – Trash Cans and Laundry Containers
You can find just about any product you want for your bathroom in your selected bird theme.  Be sure to add at least one small piece of something a bit whimsical.  Give all of your rooms a light touch.  We all need one more something to smile about.
Trashcan with Flowers Birds
Gilded Birds Toothbrush Holder
Funny Bird Tooth Brush Holder
Waterproof Laundry Basket Storage Basket
&
You can search amazon right here for the most unusual bird bathroom decor available.
Bring the wonders of our feathered friends inside your home.   What joy these beautiful creatures of nature bring to us!